If you're looking for a career in the food industry, there are two positions you might consider: waiter or chef. Both jobs are important in creating a great dining experience for customers. But which one is right for you? In this blog post, we'll explore the duties and responsibilities of each role, as well as the education and experience required to pursue them. We'll also discuss the pros and cons of working in hospitality, so you can decide which path is right for you!
As a waiter or waitress, you would be responsible for taking orders from customers, serving food and drinks, and clearing tables. You would need to be able to multitask and keep a calm demeanor under pressure. Waitstaff typically work in restaurants, but you could also find work in hotels, catering companies, or event venues. To become a waiter or waitress, you usually don't need any formal education. However, some employers may prefer candidates with a degree in hospitality or a related field.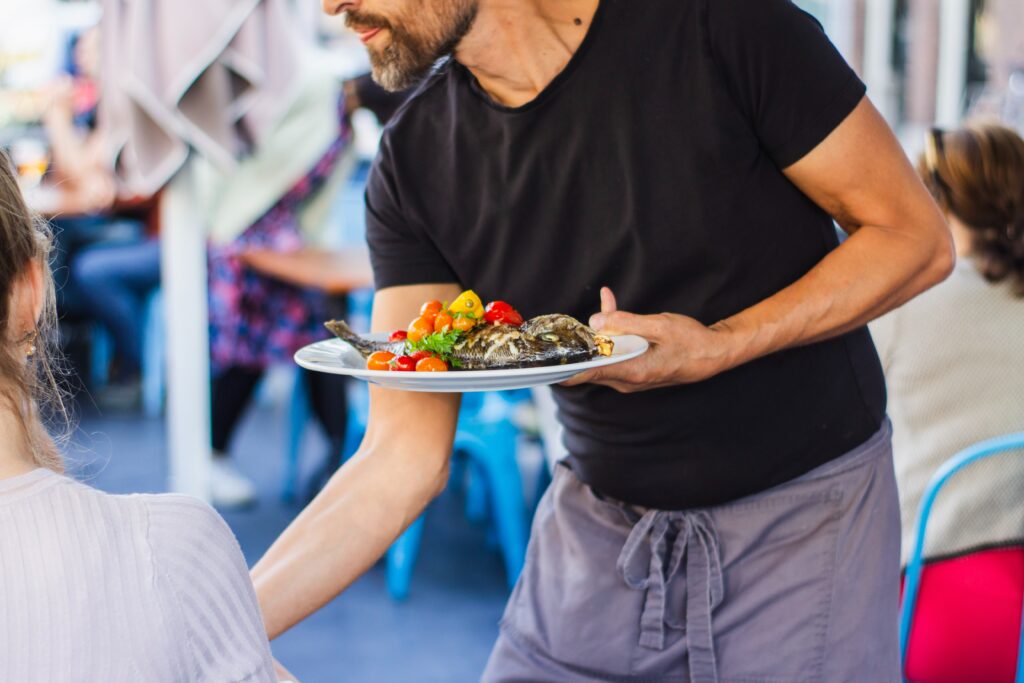 Chefs are responsible for the preparation and presentation of food. They develop menus, oversee kitchen staff, and ensure that food is cooked to perfection. Chefs typically work in restaurants, but they may also work in catering companies, hotels, or other food-service businesses. To become a chef, you usually need to complete a culinary arts program at a vocational school or community college. Some chefs also have a bachelor's degree in hospitality or a related field.
Working in hospitality can be both rewarding and challenging. On the positive side, you get to work with food and people, two of the things that make life worth living! You also usually have a lot of autonomy in your job, and you can often choose your own hours. On the negative side, the hours can be long and irregular, and the work can be physically demanding. You also have to deal with customers who may be unhappy with their food or service.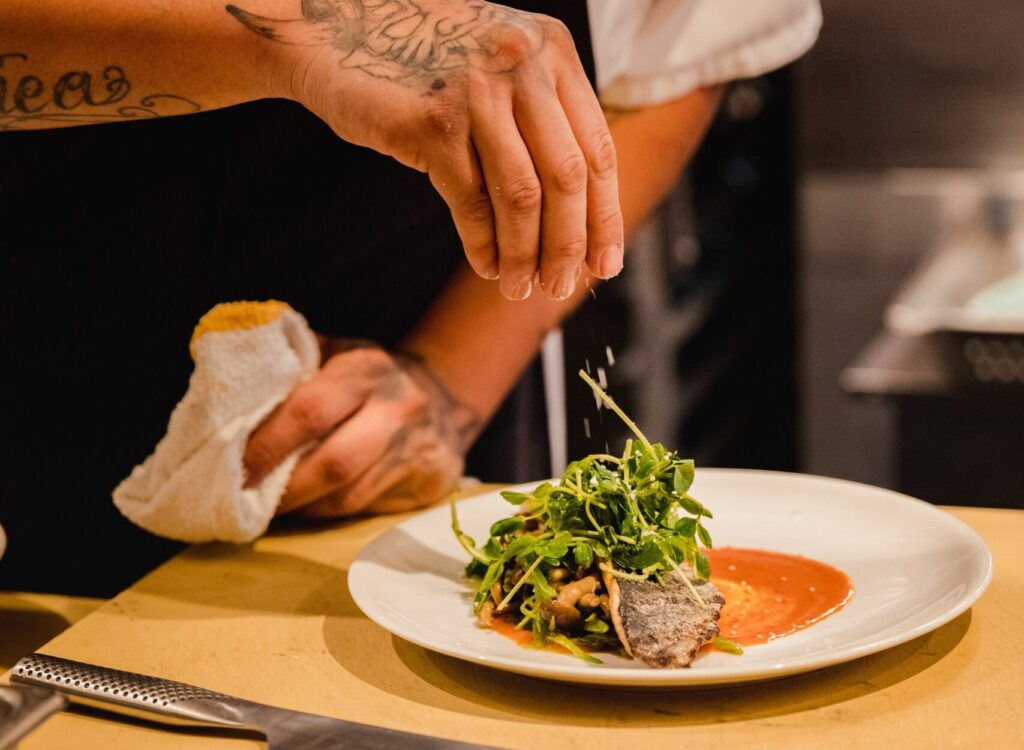 So, which job is right for you? If you're passionate about food and enjoy working with people, a career in hospitality might be a good fit for you. Just make sure you're prepared for the challenges that come with the territory!